Smart Function (Thermal Imaging)
Leading image processing technology: Adaptive AGC, DDE, 3D DNR, NETD less than 50 mk (0.05°C), F#=1.0
Powerful behaviour analysis function, based on deep learning algorithm: Line crossing, Intrusion, Region Entrance & Exit
Reliable temperature exception alarm function
Advanced fire detection algorithm
Bi-spectrum image fusion, picture in picture preview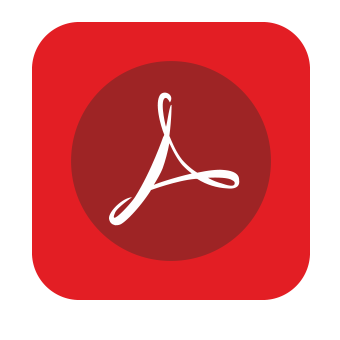 Thermal Imaging Module Function
160 × 120 (the resolution of output image is 320 × 240) resolution sensor, high sensitivity sensor, support contrast adjustment
Shutter adjustment in various modes
Mirror image, digital zoom ×2, ×4, ×8, and local output
Hikvision DS-2TD2615-7 Thermal Bi-spectrum Network Bullet Camera is applied to perimeter defence and fire-prevention purposes in critical infrastructures such as: airport, railway, prison, power station, 4S stores, and so on.
The pre-alarm system helps you discover unexpected events immediately and protects you from property loss.
There's something quirky going on here, too, because the 160 x 120 thermal and 1080p optical sensors are combined by the processing engine to deliver a 320 x 240-pixel image output for viewing on the thermal side.
Even though resolution is quite low, I wouldn't like to underrate the potential of this vanadium oxide/optical sensor combo as an investigative tool thanks to its capacity to deliver contrast. I can get a good sense of vehicle type and sometimes make, whether the vehicle is still hot from use. It's also possible to make out considerable detail of pedestrians inside 12 metres. Facial hair, hats, glasses, clothing style, gait, the presence of bags, cigarettes, shoe types, gloves, etc. Even fundamental elements of facial structure can be readily discerned.
Is this sort of detail useful in a camera with IR support on the optical side? Well, yes, it is – especially at night when contrast between warm humans and the now colder background may increase contrast, though it has to be borne in mind that the cooler the background the hotter the human will appear – and I find later that there's a point where all faces start to appear completely white with no few details.
Even on my test day when the ambient daytime temperature hits 31C, I'm still pleased with the performance of the thermal camera, which is picking up bits and pieces I might miss optically, especially in the background. For security managers squeezing every drop of data out of their security solution during an investigation, affordable low-resolution thermal is worth having.
Something else that's neat about thermal is the way it delivers dependable data to analytics functions. Smart features like line crossing, intrusion, region entrance/exit, temperature exception and advanced fire detection really come into their own with thermal sensors.
BRACKET OPTIONS:
DS-1260ZJ
DS-1275ZJ
DS-1276ZJ